Welcome to
Empire Credit and Collection Agency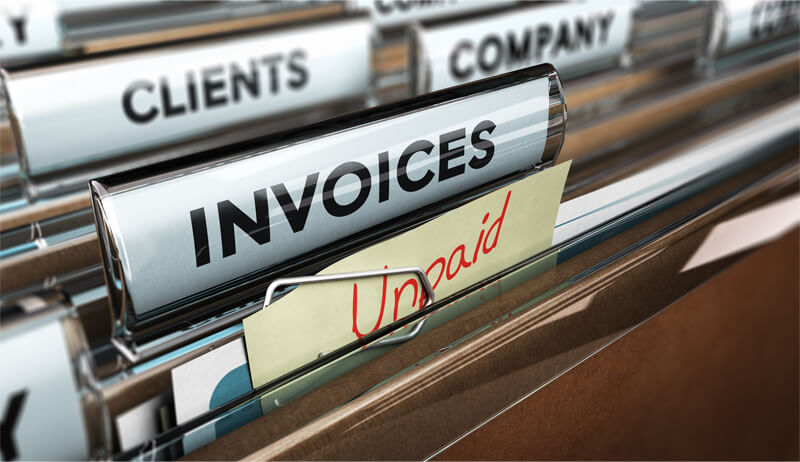 We are the nation's leading Debt Collection Agency offering No Recovery No Fee Debt Collections! We are a debt collection agency that collects your delinquent accounts using our vast network of bill debt collection experts. Our personal collections experience and communications with other agencies and law firms convinced us there are better ways of collecting your debts – faster and with a higher collection rate. Because of the nature of the debt collection industry, small businesses were often able to retain the services of only local agencies. Although these agencies may have done their best, they simply did not have the resources and international network to stay in front of the debtors.
See More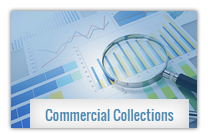 Don't let unpaid debts from other businesses or corporations hurt your business' bottom line. Empire's commercial collection services can help your business recover outstanding debts from another commercial entity with our expert strategies and methods.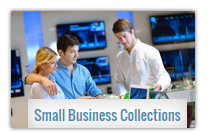 Small Business Collections
you need to focus on running your business, not chasing down unpaid debts. Let our team of experts handle the process of collecting debts owed to your business by other individuals or customers. Empire's knowledge of legal requirements and collection techniques are specifically designed to assist small businesses with under 1500 employees.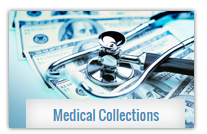 Managing outstanding medical bills from patient accounts can be complicated and time-consuming. Let Empire simplify the process with our knowledge of medical billing codes, insurance coverage, and legal regulations, helping you collect the money you're owed.
Judgment Collection Agency
If you have a court-ordered judgment against a debtor who has failed to pay their debts, let our experts help you enforce it with our legal procedures and collection techniques aimed at recovering money already awarded by a court.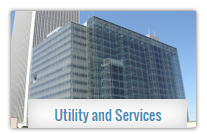 Utility & Services Collections
Unpaid bills or debts from customers who have used services such as electricity, water, gas, waste, internet, or other utilities can be a headache for any business. Our team can help you recover the money owed for past due accounts for these services.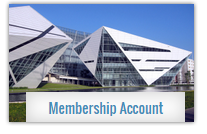 Membership & Subscription Collections
Collecting unpaid monthly membership dues from members of clubs, associations, or other organizations can be difficult and time consuming for any business. Let Empire help you simplify the process, so you can focus on what matters most – your business.
Defaulted Loans & Promissory Notes
Don't let defaulted loans or unpaid promissory notes hurt your business. Let Empire's experts help you collect debts greater than $1,000 with our expertise in legal procedures and collection techniques specifically designed for loan defaults, so you can focus on growing your business.
Protect Your Receivables During Uncertain Economic Times
Businesses globally face uncertainty and volatility in today's economic landscape. We understand the increased importance of cash flow and reduced receivables during this unpredictable time and are here to help. Protect your business now by contacting our expert debt collectors for a
quick quote
.