International Debt Collections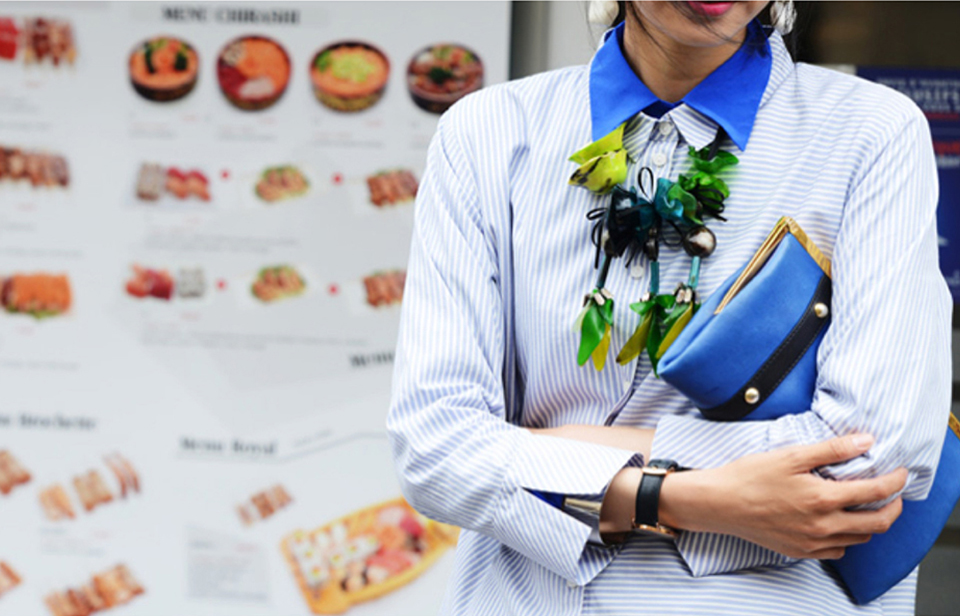 In an increasingly global economy, it is not uncommon for businesses to deal with partnerships that transcend national boundaries and even continents. International trade deal and partnerships are a key way for businesses to increase their reach, communicate with entirely new markets of consumers and experience even bigger success. But this international path to business carries with it a pretty big burden: Collecting a debt from a foreign company, established on a foreign country's extensive regulations of the collection procedure.
Collecting an international debt can be a pretty intimidating proposition for many companies especially those that are smaller and have far less resources to dedicated to the action. Companies that take the task on themselves can easily overlook important laws, limitations, and regulations arranged by the country's government. And when that happens, it can imperil the collection of the debt itself.
Accounts Receivable has a significant commitment to international debt collections, and maintains action in many countries worldwide. We are maintain our offices in those countries, with in-house skillful who are extremely well versed in local laws. Businesses who accept Accounts Receivable to collect an international debt will enjoy our handling of many procedures, including:
Amicable collection based on local laws.
Knowledge of the legal system for disputed debts.
The ability to enforce a debt remotely without the business own resources being used.
Execution of any judgments or payment orders that may result from the process.
With our professionals working on behalf of our clients, Accounts Receivable is able to production real results abroad that wont' cause financial trouble at home and Our International Collection offices are a key asset that we offer to all of our clients with global operations.