Medical
Collection Agency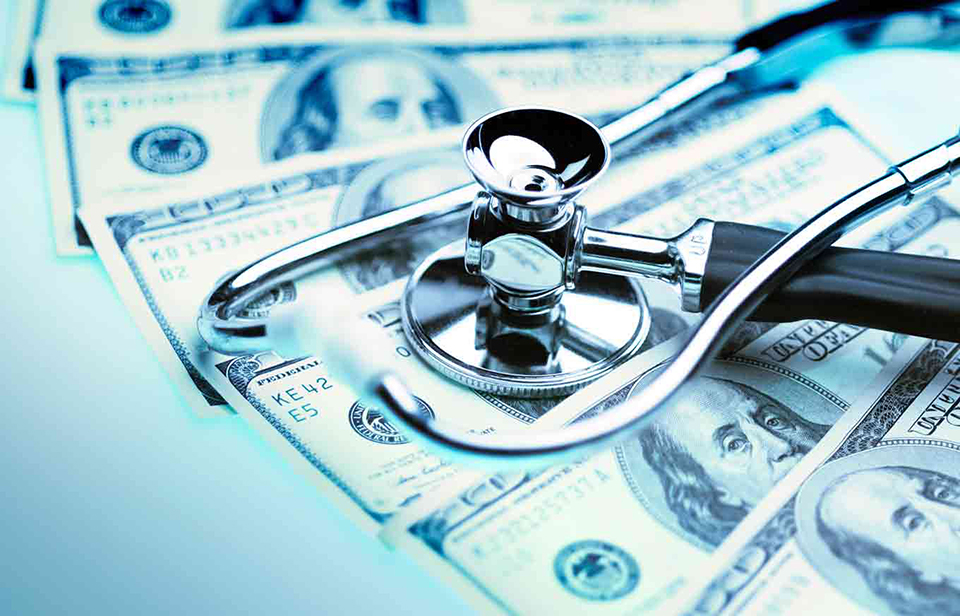 Medical Debt Collection Agency Serving Clients Nationwide
Large healthcare facilities and solo medical practices alike suffer from the same problems: slow or non-payment from patients. It's unfortunate but while patients may appreciate your help in times of need, they don't always appreciate receiving the medical bill. And with the recent changes in our economy, the problem of collecting on medical expenses has only gotten worse. Empire Credit and Collection is a BBB accredited medical collection agency with an 82% success rate on medical debts. We will match any of our competitor's rates, and your practice will not pay us a dime until we successfully recover your medical debts. Your time is important, let us take on the hassle of medical collections. We give each collection account personal attention and we honor the HIPAA requirements when attempting collection on medical bills.
Protect Your Receivables During Uncertain Economic Times
Businesses globally face uncertainty and volatility in today's economic landscape. We understand the increased importance of cash flow and reduced receivables during this unpredictable time and are here to help. Protect your business now by contacting our expert debt collectors for a
quick quote
.
We're a well established collection agency with extensive experience in medical debt collection. We use our in-depth understanding of the collection process along with a team of medical claims collection specialists to collect your debt faster, with the highest collection rate in the industry.
Our results are the true testimony of our medical debt collection successes. We use the personnel resources, the latest technology and the proven effective methods to collect what you are owed. These are the keys to fast, effective collection of your debt.
Don't keep sending bills to patients who ignore them. Do something today! Turn your medical collections into medical payments use the form on the right to contact us today.
If you are tired of sending invoices to customers who ignore them and you are ready to do something about it, Contact Us today. You can even Submit Your Account Online for review by one of our debt collection specialists.