Welcome to
Empire Credit and Collection Agency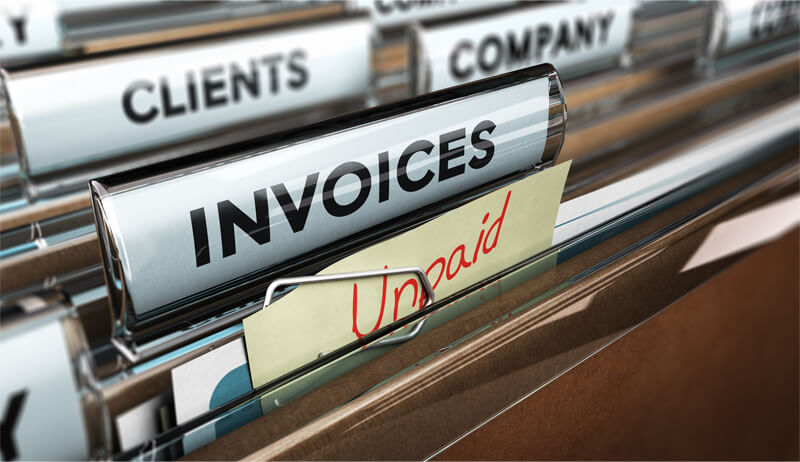 We are the nation's leading Debt Collection Agency offering No Recovery No Fee Debt Collections! We are a debt collection agency that collects your delinquent accounts using our vast network of bill debt collection experts. Our personal collections experience and communications with other agencies and law firms convinced us there are better ways of collecting your debts – faster and with a higher collection rate. Because of the nature of the debt collection industry, small businesses were often able to retain the services of only local agencies. Although these agencies may have done their best, they simply did not have the resources and international network to stay in front of the debtors.
See More
Protect Your Receivables During Uncertain Economic Times
Businesses globally face uncertainty and volatility in today's economic landscape. We understand the increased importance of cash flow and reduced receivables during this unpredictable time and are here to help. Protect your business now by contacting our expert debt collectors for a
quick quote
.