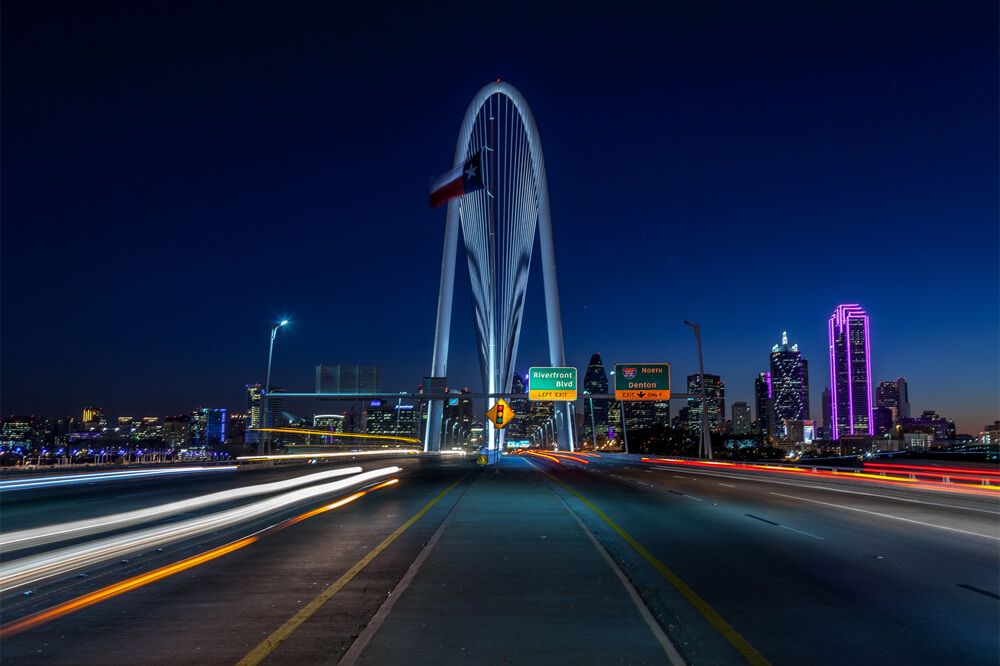 Unpaid Invoices? Get a Free Debt Collection Quote
For over 40 years, Empire Credit and Collections has been helping Dallas-Fort Worth businesses and individuals collect debt throughout Texas, nationwide, and internationally.

Our BBB accredited collection agency has an industry-leading 82% success rate. We will match any of our competitor's rates, and you will not pay us a dime until we successfully recover your debt.

If someone owes you money, get a Free Collection Quote and recover what's owed to you now!